You've tried the rest-now come to the best.
Houston Marine Consultants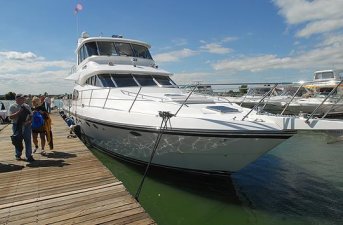 "Houston Marine Consultants" based in Houston, Texas, USA., and its team of highly skilled professionals offers our Valued Clients and Principals, top quality services at affordable and very competitive prices. We would also like to have the opportunity of representing your good firms.

Our services include the following:

Ship Surveys - Hull, Machinery and Cargo
Dock damage surveys
Processing and Handling of Marine Insurance Claims from start to
finish, including providing legal backup through qualified Maritime
Attorneys as necessary
Marine Consultancy
Superintendency, Port Engineering
Hull, Machinery Insurance, P & I Club and Cargo Surveys
Evaluation of Marine Systems and Equipment
Salvage co-ordination and support as required.
Testifying in Court as Expert Witnesses.
Classification Society Record Searches
Pre-Purchase, Pre-Entry Condition Surveys.
Flag State representation
Supervision of New Construction.

Port State Control Inspections.
Environmental Compliance Inspections etc.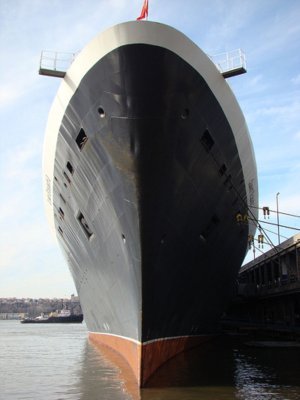 Appraisals of Marine Equipment have been carried out for various lending
institutions, such as Texas Commerce Bank, C.I.S. Corporation, Federal Deposit Insurance Corporation etc.

Our team of highly skilled professionals assures you of the finest quality of service always. Our goal remains to maximize our clients' return on the Claims that they work through our offices and the highest quality of Surveys or representation.
Assignments are generally carried out on behalf of Vessel Owners, Operators, Major International Marine Hull & Machinery Underwriters and P&I Clubs based worldwide, Oil Companies, Shipyards, Ship Repair Companies, Attorneys, Charterers, Financial Institutions and other such entities.

We are available on short notice for worldwide travel as necessary. Our previous assignments have required extensive domestic and/or international travel to various parts of the country from coast-to-coast, Canada, The Caribbean, Latin America, Europe, Africa, the Middle East and the Far East.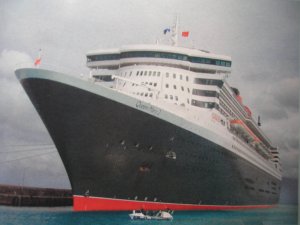 We have various affiliated offices coast to coast in the USA, and worldwide.
The rates we offer are very competitive and we offer our services worldwide.

We look forward to working with you in future, and also serving the needs of
your referrals in our hemisphere.
Our experienced personnel have guided many Ship Owners, Charterers, Cargo Owners, Freight Forwarders, Oil Companies etc., through the various pitfalls encountered during major claims and/or extensive repairs of their vessels and/or equipment and other such matters, resulting in savings of millions of dollars to our Principals.